With more than 40 years of experience in the furniture sector, we provide to our customers restructuring and design turnkey plans.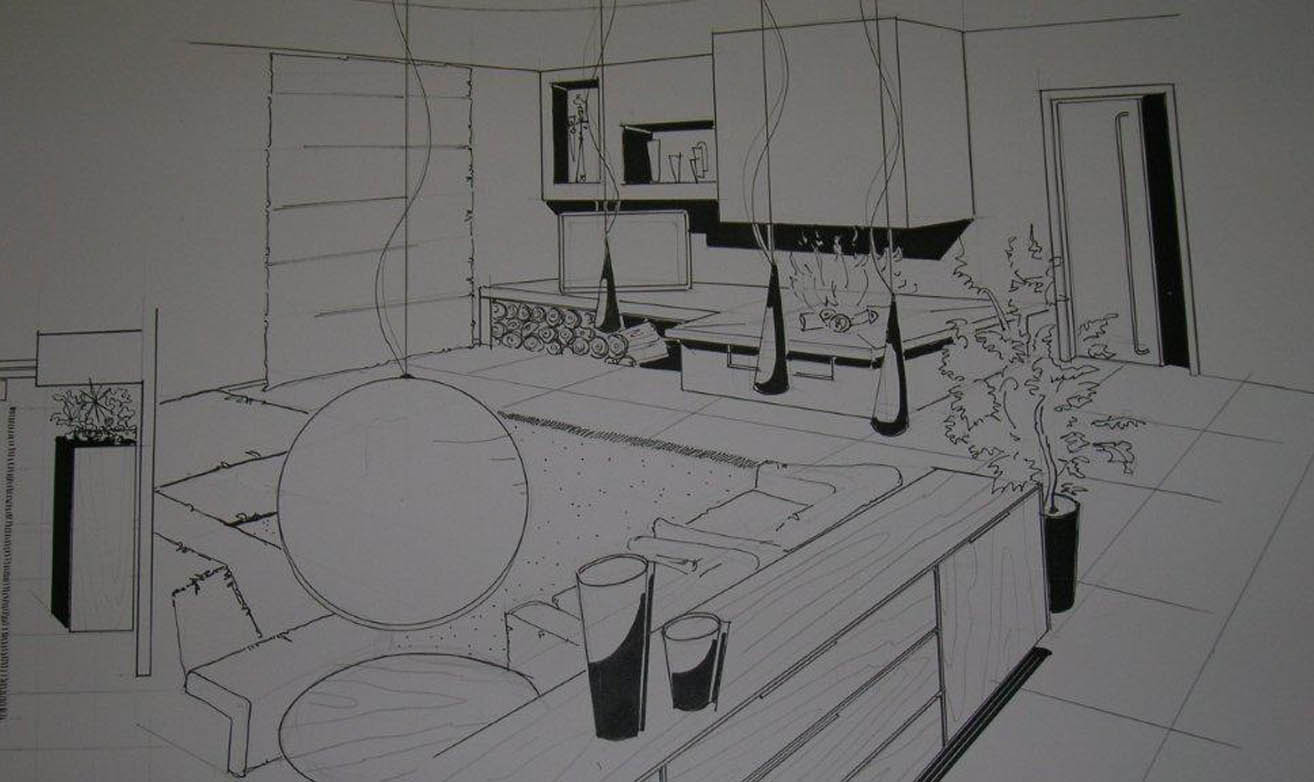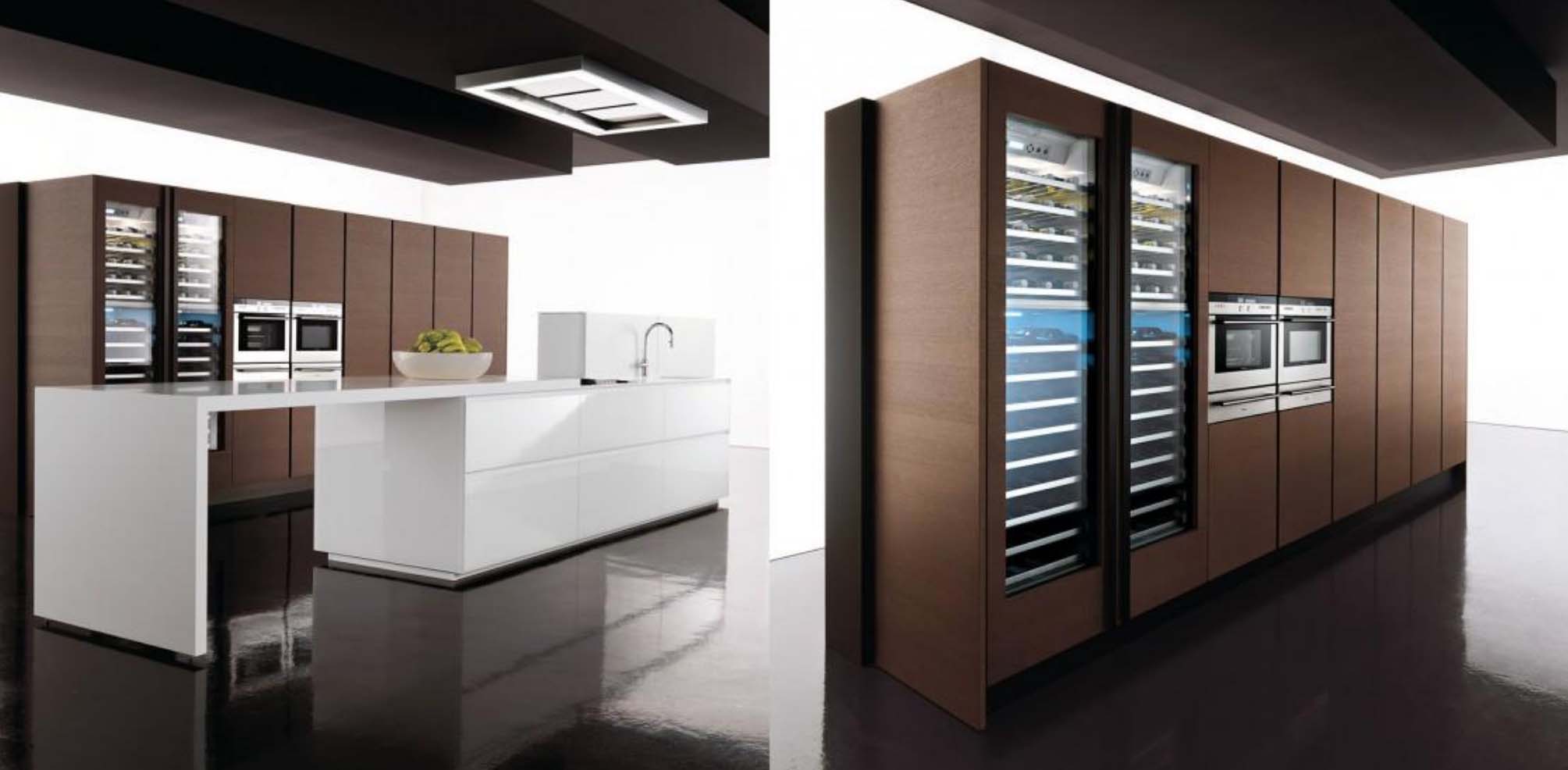 Our showroom is addressed to customers looking for the culture of design, to those who don' t settle for just sale of furniture; our aim is to work together with the costumers to plan the design and/or the restructuring of the indoor spaces, by means of personalized and refined ideas.
Besides the exhibition, our showroom is a workstation where we make it possible to create together with you your home environment sartorially.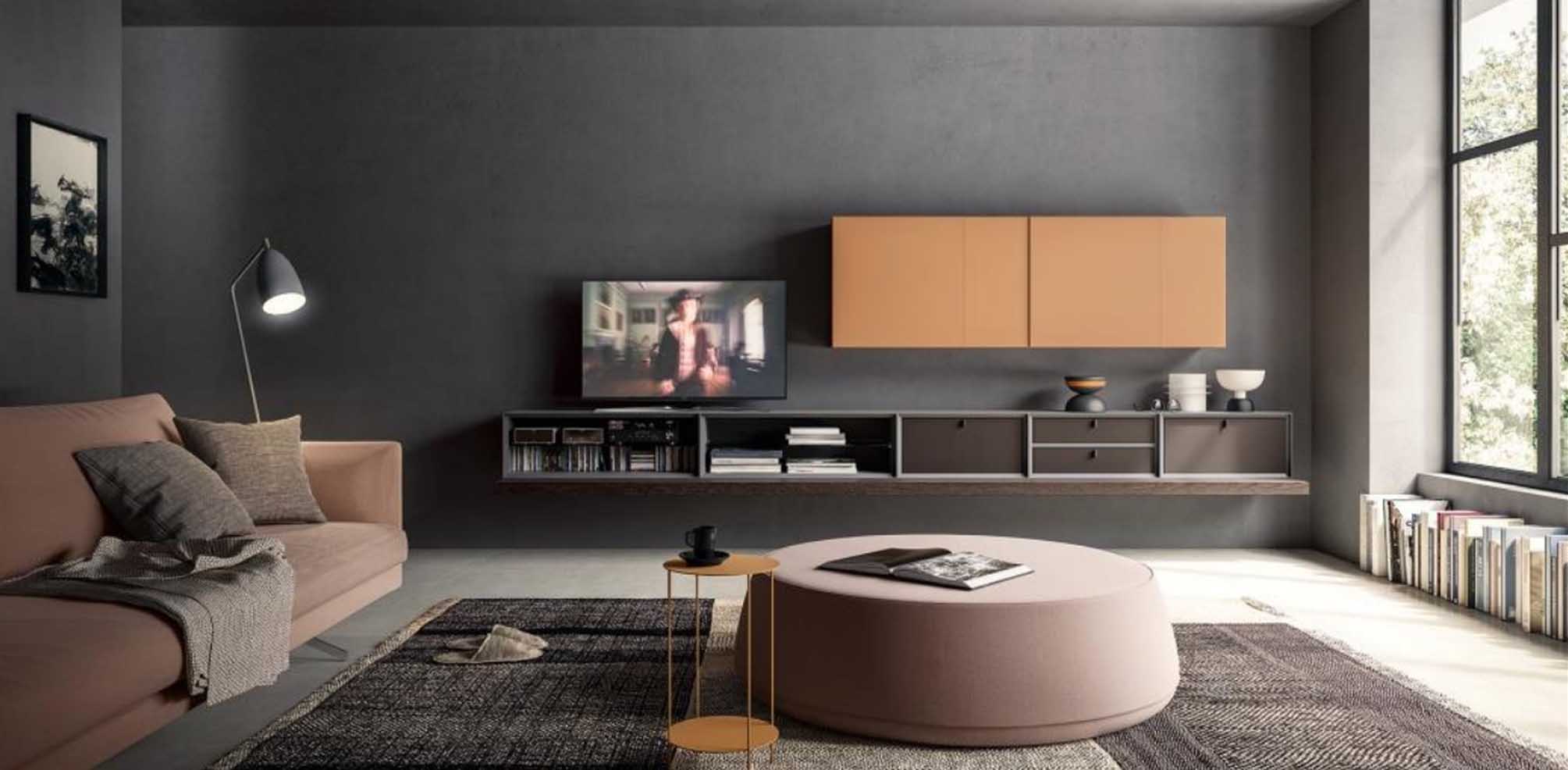 Make an appointment to visit your showroom, we will be at your disposal.
SP78, 86033 Montefalcone nel Sannio (CB)
 Showroom Opening Hours:
from Monday to Saturday 9.00 – 13.00 | 15.30 – 19.30
Sunday closed
Phone Contacts:
mobile : +39 342 0765459 | phone : +39 0874 1865290
Or write to us to the email adress: info@pettiarredamenti.it
CONTACT US BY FILLING OUT THE FORM: